Living good is a code, not just a hashtag. By incorporating healthy food, a proper amount of exercise and meditation (in any form), you achieve a state of peace. I call that #LivingGood! It is not that difficult to lead a good life. You just have to cut out a few detrimental habits and add in a couple of good ones. Here are a few healthy habits that you can add to your routine, if you want to enhance your lifestyle in 2019.
Add this to any drink to improve you overall beauty and health.
Exercise Regularly
It is not okay to get a gym membership and just keep that card in your wallet after January. One must try to go to the gym regularly and regularly does not mean that you must go daily. We visit the gym 2 to 3 times a week after dropping Chanell for school in the morning. You could fit gym in your schedule too. Just look for a slot in that you are least busy in and hit the gym.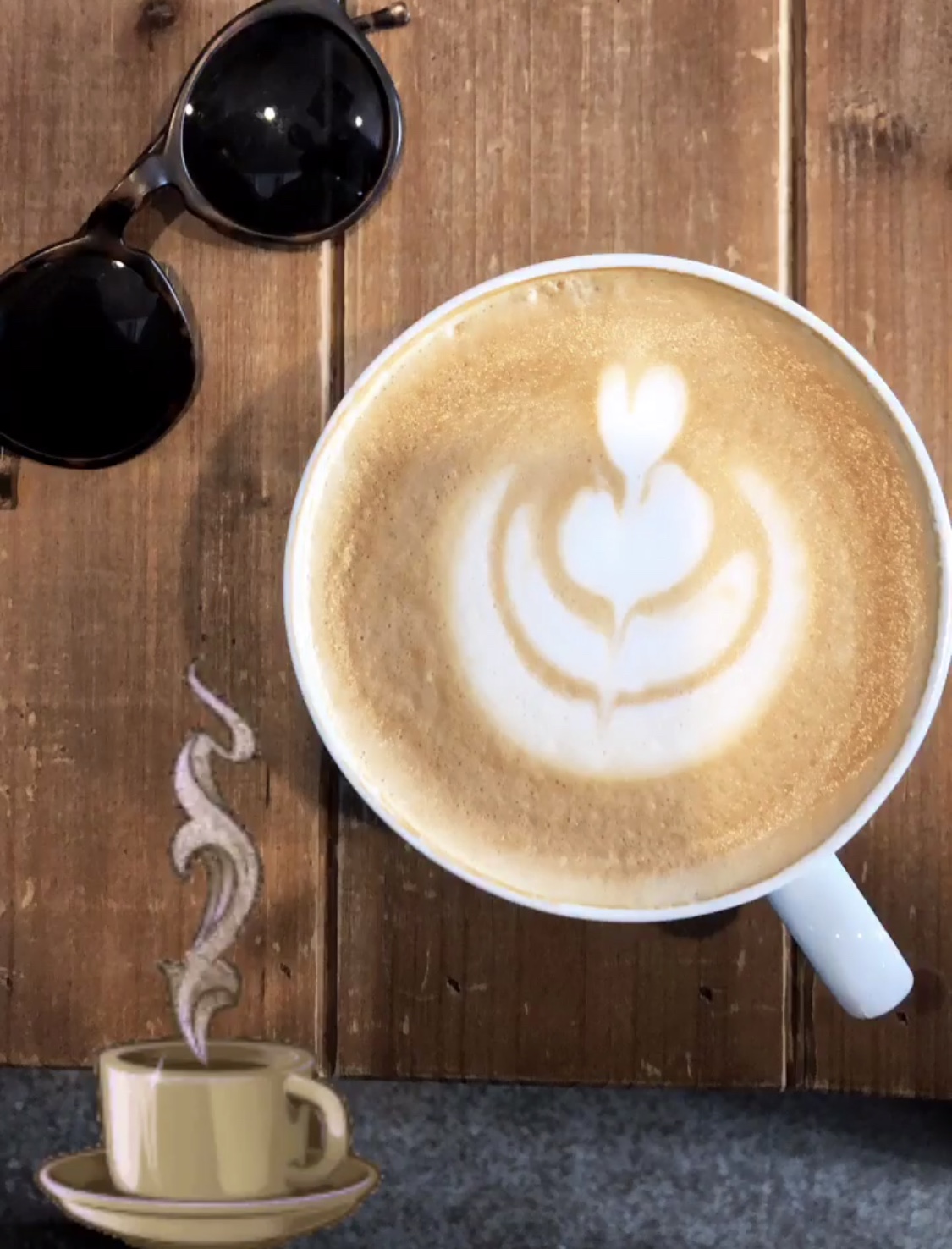 Cut Out Sugar
Excessive sugar intake is a root cause for many health issues. Just a basic thing like morning coffee gives you a hit of sugar that may be harmful. We can't function well without coffee, just like you, so we decided to use sugar-free substitutes. This is a great option for all coffee-lovers.
Eat Healthy Snacks
Snacking is a common habit. It gives us the energy to go about our day without having a breakdown. Some snacks are not as healthy as you would think. If you wanna snack, snack healthy. For this, we recommend Olly's protein bars. These are nutritious, vitamin rich and suitable for all family members. Plus, Olly has a great range of other products like multi-vitamins for the entire family, which we love and use, beauty, energy and sleep-aid supplements that we highly recommend.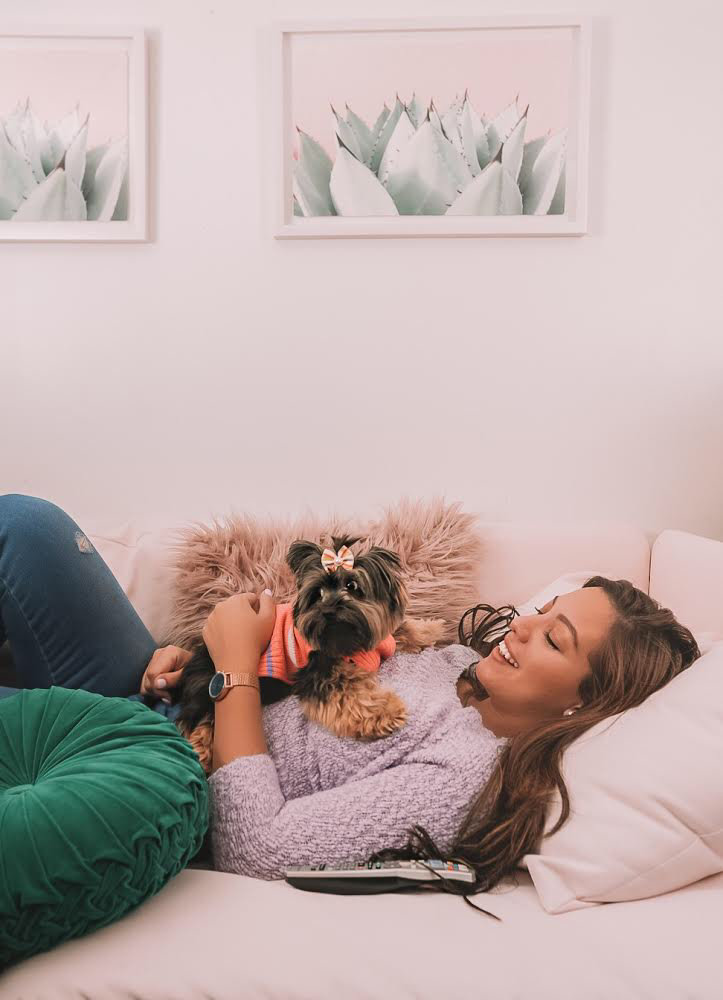 Meditation made simple with the Headspace app
Meditate
Meditation is an activity that brings peace in to your life. You have to give it a chance, and time, to see its effects. Be patient! After all, patience is what meditation is all about. Tip: we've the Headspace app and it has great features to get you started.
We want to see you all elevate your lifestyle this year. So, which habit(s) are you catching on?