This post is sponsored by Progressive Home Insurance
As a child, do you remember ever drawing on the walls of your house? To a kid, every corner of the house presented a canvas to capture our great imagination, sense of colors and interior decoration, right? At the time we thought it was super beautiful and couldn't understand why our parents might be angry... until...it was our turn to pay for the house, the furniture and all of the bills.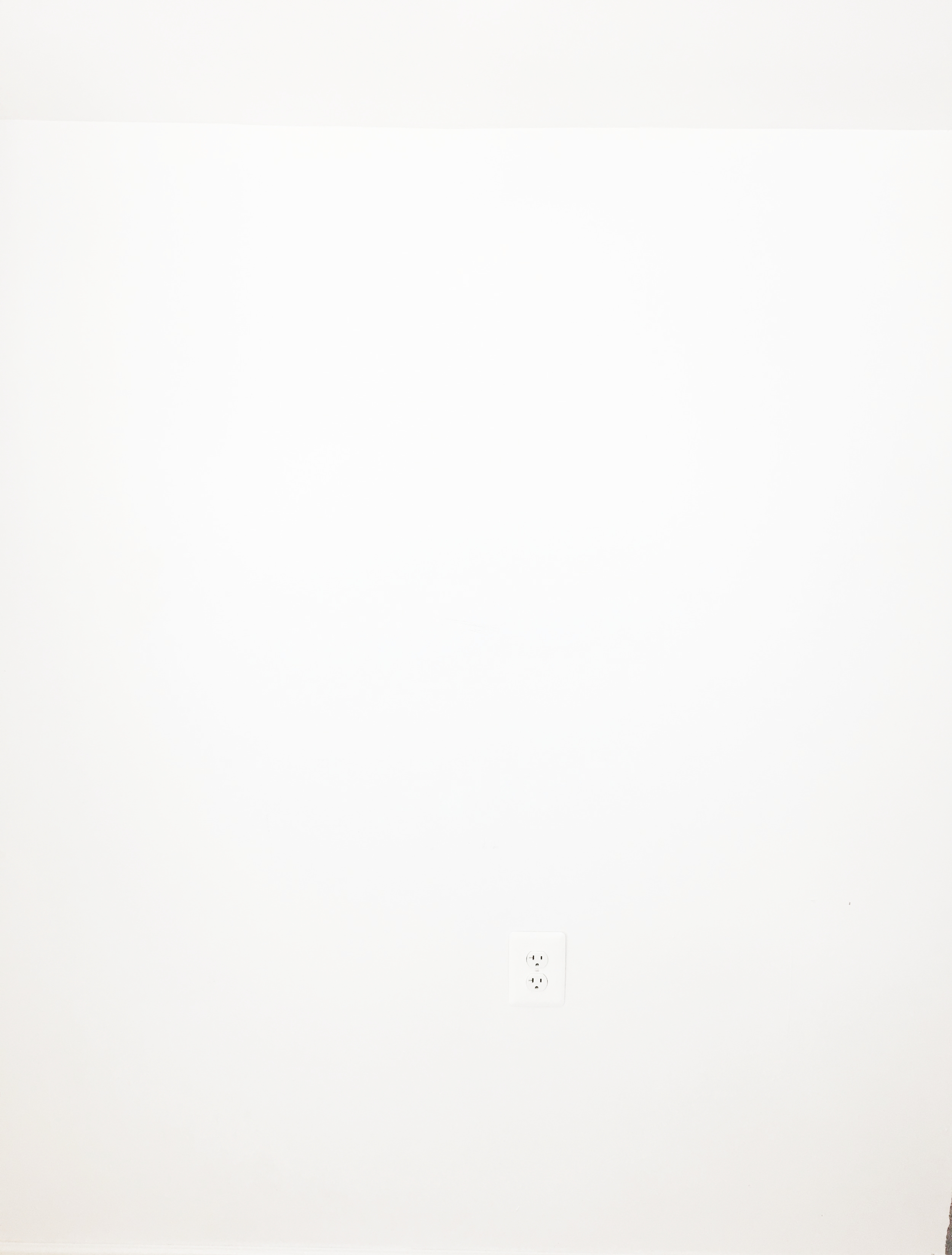 Recently we noticed that Chanell had drawn many "things" on one of our living room walls, including lots of "leaves" as she told us. Crayon, all over our beautiful walls. At that very moment, we understood what our parents felt when we used to "decorate" the house with our colored pencils (truly experiencing #Parentamorphosis!).
After mildly freaking out, a #GrownUpSwitch flipped. We decided to take this opportunity to give the living room a fresh look. And in the process, teach Chanell that she can be creative…but we just prefer that it not be on the house walls…ever.
When looking for a way to incorporate Chanell's leaf inspired "work" into the living room, we decided to try something we've seen a lot of lately—a trendy adhesive wallpaper. We chose a chic "banana leaves" adhesive wallpaper (LOL). Similar here. In other words, we sought an opportunity to create some "balance" between the new wall, and Chanell's "leafy green" drawings.
Ladies, there's nothing more refreshing for us like some new home decor project. Below are some tips that could help avoid some headaches and ultimately create something beautiful.
Measure - this is so important because it'll save your money and time.
Research - look online and compare different stores. I used a company from Canada that cuts the wallpaper to exactly the size you need.
Assistance - if possible get someone to help you, this makes the entire process so much easier and for me was a great way to do home decor work w/ Winston...lol.
Accessories - add decor items to the wall or furniture that adds and complements the space.
Hope these simple tips helps you achieve that end results you are looking for.
All in all, redecorating a part of our home is always welcome. It feels like a new, exciting beginning. We realize now we are definitely becoming our parents. This fun Parentamorphosis experience allowed us to have a little fun. Supporting Chanell's creativity lead us to start a new project that was a refreshing "new beginning" for our family.
Learn about the Parentamorphosis phenomenon, and for articles and tips for all homeowners.